Our highly experienced specialist's will go through your expectations, movement assessment and provide you with a plan aiming to help you achieve the results you are looking for (just like so many of our other clients).
Free intro phone call consultation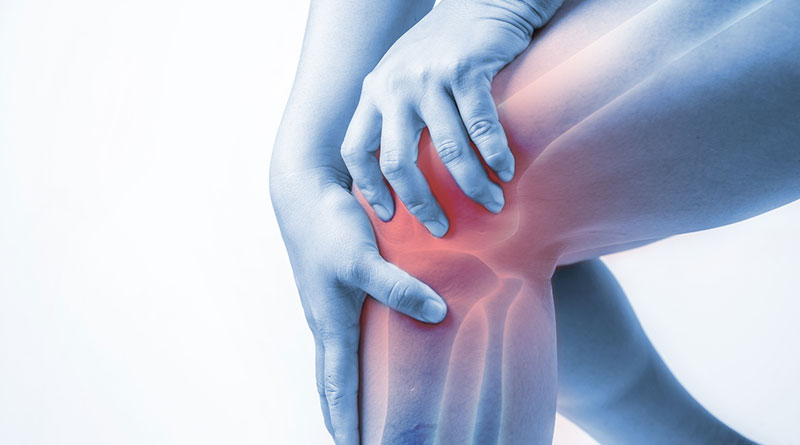 Physiotherapy
Rehabilitation
Pre and post operation rehabilitation
Massage Therapy
Sports Massage
Soft tissue therapy
Hugh Spencer
Rehabilitation Specialist, Sports Massage & Personal Trainer.
From a young age I always had a passion for sports. I'd give anything a go but grew up playing rugby and football alongside mountain biking in the hills of Rossendale. I still play touch rugby with Manchester Foxes and have represented the North West for the mixed open team at touch rugby nationals. I train 4-5 times a week, with my training focus being getting stronger and 'bulletproofing' my body to improve sports performance.
I have over 5 years' experience as a coach/personal trainer and have worked with a wide range of people of different ages and training experience. From helping gym members get stronger and achieve their fitness goals to improving sports performance of youth and senior athletes (Sale Sharks, Burnley FC, Manchester City Academy).
Through a BSc in sport and exercise science and an MSc in Strength & Conditioning, I have gained a detailed understanding of the human body and the way it reacts to different modes of training. My coaching philosophy is to educate my clients and improve their understanding of their body while having fun. The best form of training is the one you enjoy and will stick to!
Qualifications
BSc Sport, Exercise and Rehabilitation Sciences
MSc Strength & Conditioning (Ongoing)
Level 2 Fitness Instructor
Level 3 Personal Trainer
ITEC Level 3 Sports Massage
A-level Human Biology, Psychology and Physical Education
Rehab session
1 x single use (60min) Includes:
Q&A diagnosis
QASL Movement Assessment
Soft tissue release
Rehab exercise plan
Sports Massage
Sports Massage (30 minutes)
Sports Massage (45 minutes)
Sports Massage (4 x 45 minutes)