Welcome to RX Physio
Our friendly, highly experienced and passionate physiotherapist's and Massage therapist's are at hand to help you. Rx Physio will provide you with a high quality treatment and a speedy recovery. With years experience, impressive knowledge base to help diagnose and treat we have a great team. Alongside this all private medical insurance companies also recognize us.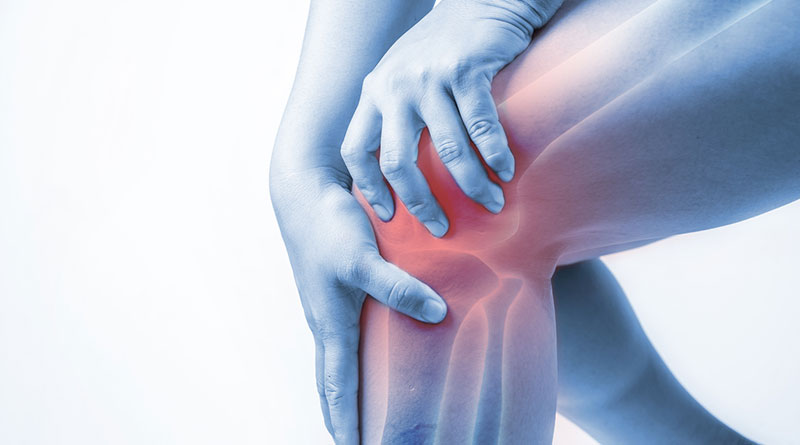 Physiotherapy
Mobility assessments
Post op rehabilitation
Injury assessment
Muscle imbalance corrections and movement
Treatment and management
Acupuncture
Pilates Classes & 121 sessions
Strength and conditioning programs
Physio led personal training sessions
Massage Therapy
Deep Tissue Massage
Sports Massage
Swedish Massage
Trigger Point Therapy
Ben Croad
PHYSIOTHERAPIST & PERSONAL TRAINER
Ben has over 10 years' experience working as a chartered physiotherapist. Ben has worked both in the NHS and private practice but his firm interest lies in musculoskeletal physiotherapy. Ben's first degree in sport and exercise science and a sporting background in athletics gave Ben a great base to develop. Ben's love of training and all things fitness made sport physiotherapy, rehabilitation and personal training the obvious choice for his career. Having a physiotherapist that understands how to train and training methods gives Ben the ability to effectively treat and prevent injuries.
Bens skill set enables him to help you to be more active and achieve your training goals.
Tony Everitt
MASSAGE THERAPIST & PERSONAL TRAINER
Tony graduated from the University of Glamorgan with a BSc in Sports Science and Rugby; there-fore he has gained the ability to offer you a scientific approach to results. After many years working in an office Tony decided he wanted a change and is venturing into the Health and Fitness indus-try. Tony constantly keeps himself up to date by continuous research in journals or books. Tony has completed the Crossfit level 1 trainer's course and massage therapy course. Tony's sporting achievements are in rugby and running playing rugby to a county level and competing for a local club in Ultra running, marathons and half marathons. His greatest achievement to date is completing the Cardiff Ultra 50 miler in under 10 hours. Tony has many years under his belt training himself and friends and is keen to pass on some of his knowledge to help others reach their goals. His speciality is endur-ance, CrossFit & massage therapy.