Our highly experienced and friendly Physiotherapist's are here to help you.
The Physio will go through your expectations, talk about your goals and how to help you achieve the results (just like so many of our other clients).
Enquire now and start seeing the results.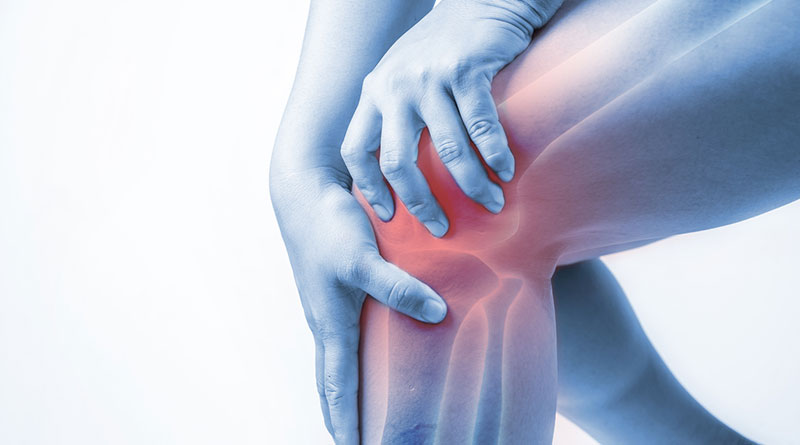 Physiotherapy
Musculoskeletal diagnosis & Rehabilitation
Pre and post operation rehabilitation
Soft tissue therapy
Medical Acupuncture
Massage Therapy
Sports Massage
Ben Say
BSc (hons) Physiotherapy
MSc in Musculoskeletal Physiotherapy
Sports massage therapy
Ben is a conscientious and experienced physiotherapist in both adult and children's musculoskeletal conditions. He has extensive experience in Sports Physiotherapy and is currently the Lead Academy Physiotherapist for Warrington Wolves where he is responsible for the elite academy and the scholarships teams. Ben has a first class honours degree from The University of Nottingham in Physiotherapy and an MSc in Musculoskeletal Physiotherapy Vrije Universiteit Amsterdam, Netherlands. In his spare time he is a keen sportsman both competitive and recreational, including rock climbing, mountain biking and Rugby. he also is a Charity Volunteer for the Gaskell Garden project.