The consultation will consist of a friendly conversation with a highly experienced physiotherapist. The Physio will go through your expectations, talk about your goals and how to help you achieve the results you desire (just like so many of our other clients).
Enquire now and start seeing the results you deserve.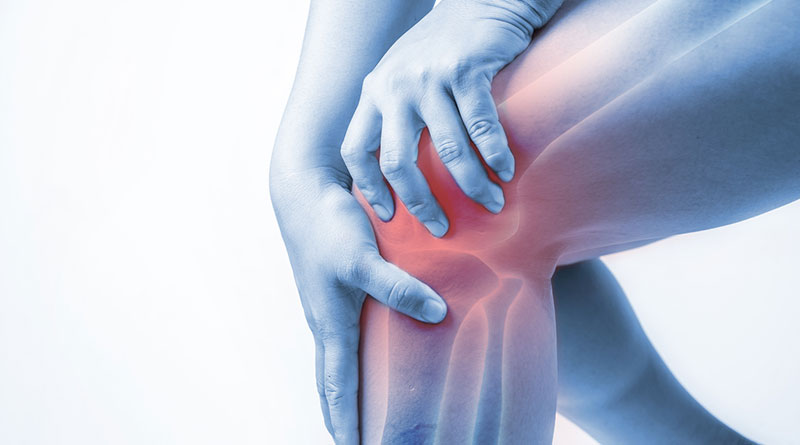 Physiotherapy
Musculoskeletal diagnosis & Rehabilitation
Pre and post operation rehabilitation
Soft tissue therapy
Medical Acupuncture
Injection Therapy
Massage Therapy
Sports Massage
Ben Harper
Co-director & Physiotherapist at Perform Ready Physiotherapy
BSc (hons) Physiotherapy
MSc Strength & Conditioning
Post-graduate qualifications in Injection Therapy & Dynamic Ultrasound Imaging
10 years' experience in the conservative & post-surgical management of musculoskeletal and sports injuries
Previously held the position of Head of Physiotherapy & Rehabilitation at two elite professional Rugby League teams & England Rugby League Youth Academy
Current Lead Physiotherapist for Great Britain Taekwondo's Olympic program & Jamaica Rugby League.
Beth Aldred
Sports Rehabilitator
BSc (hons) Sports Rehabilitation
Holds further qualifications in sports massage, medical acupuncture & Pilates
Experience treating CrossFit athletes & Major League baseball players in Canada & the USA