This free consultation is an important part in getting to know you, your needs, your goals, and how we can help you achieve them.
This FREE consultation, normally costing £40, is a perfect opportunity for you to meet Physiotherapist dedicated to your success.
The consultation will consist of a friendly conversation with a highly experienced physiotherapist. The Physio will go through your expectations, talk about your goals and how to help you achieve the results you desire (just like so many of our other clients).
Book in now and start seeing the results you deserve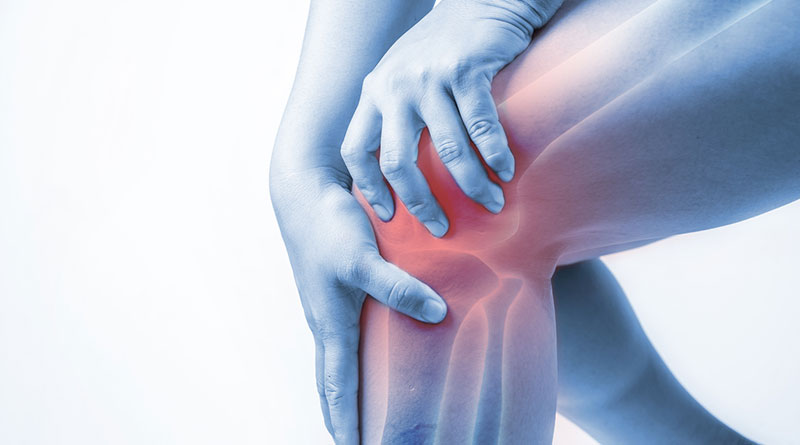 Physiotherapy
Mobility assessments
Post op rehabilitation
Injury assessment
Muscle imbalance corrections and movement
Treatment and management
Strength and conditioning programs
Physio led personal training sessions
Massage Therapy
Deep Tissue Massage
Sports Massage
Swedish Massage
Trigger Point Therapy
MEET THE TEAM - MORE DETAILS COMING SOON